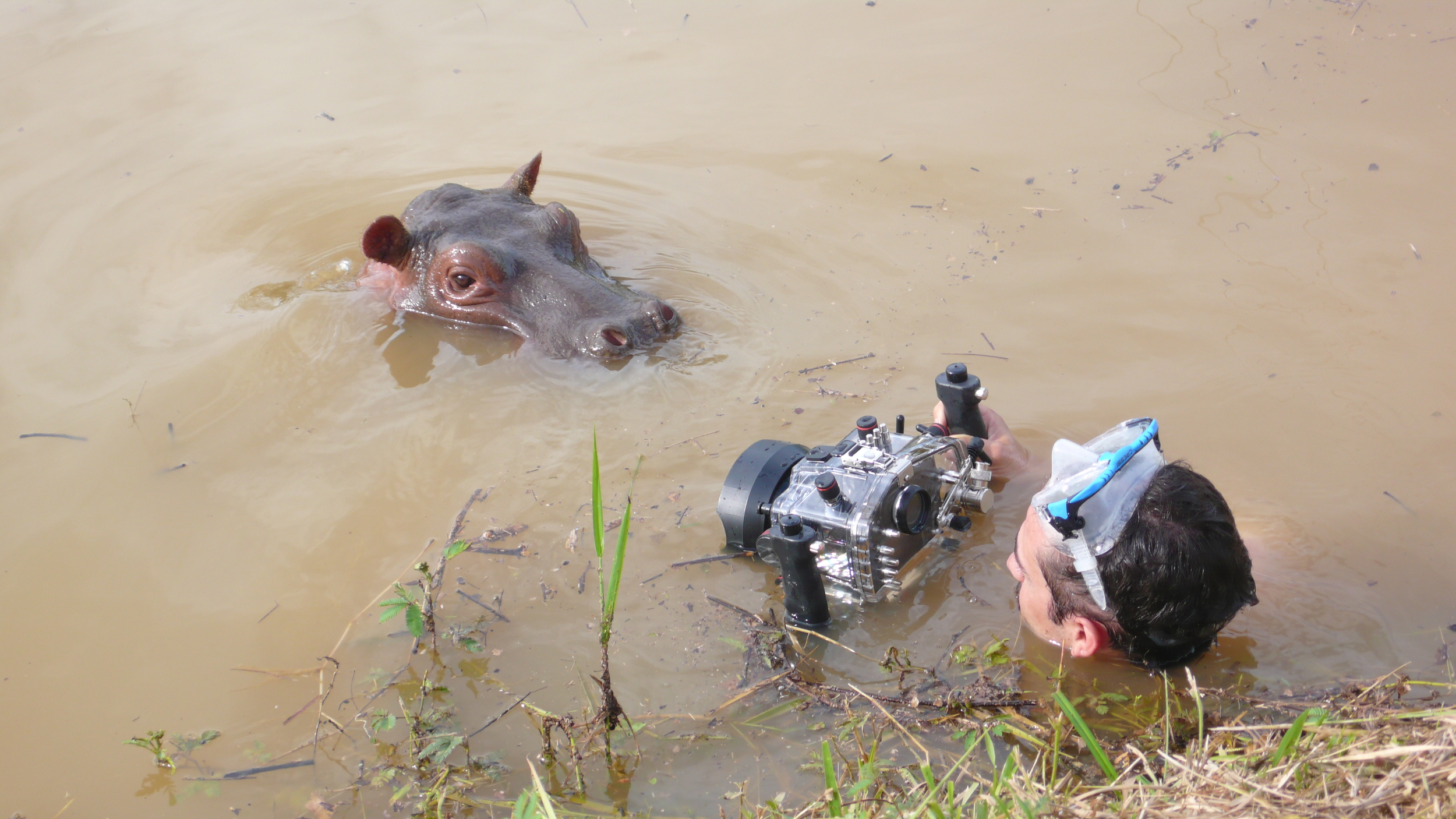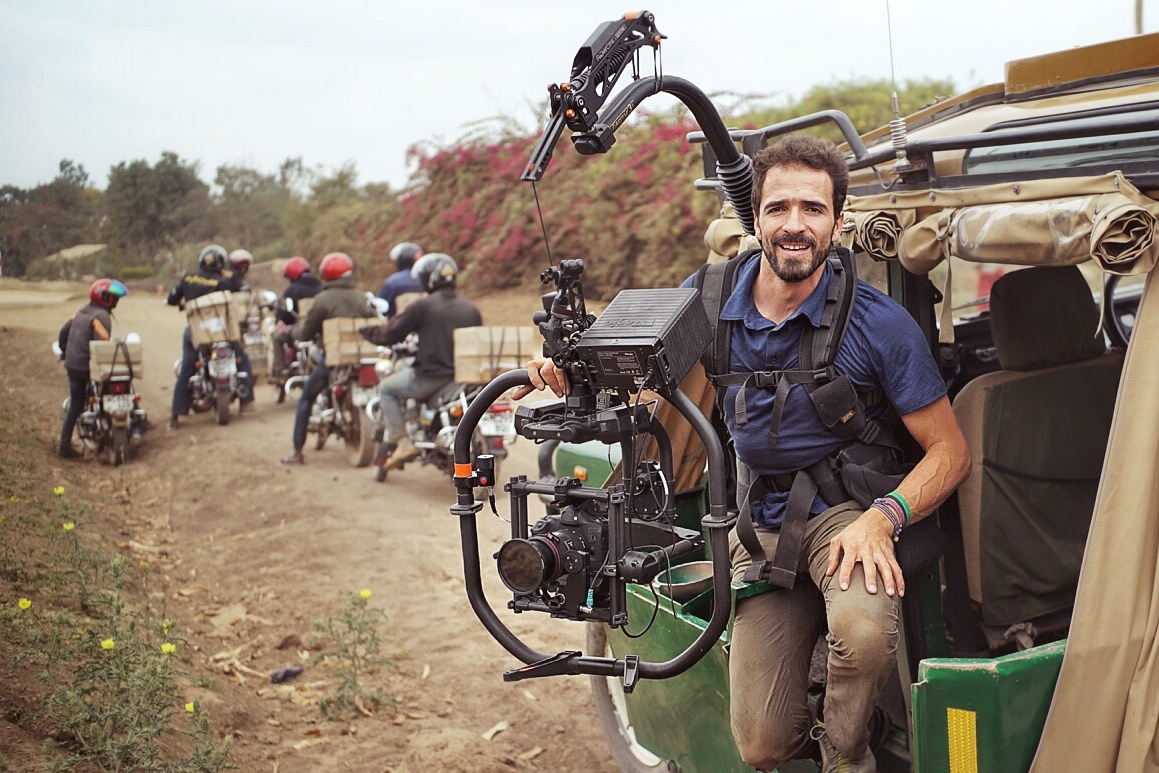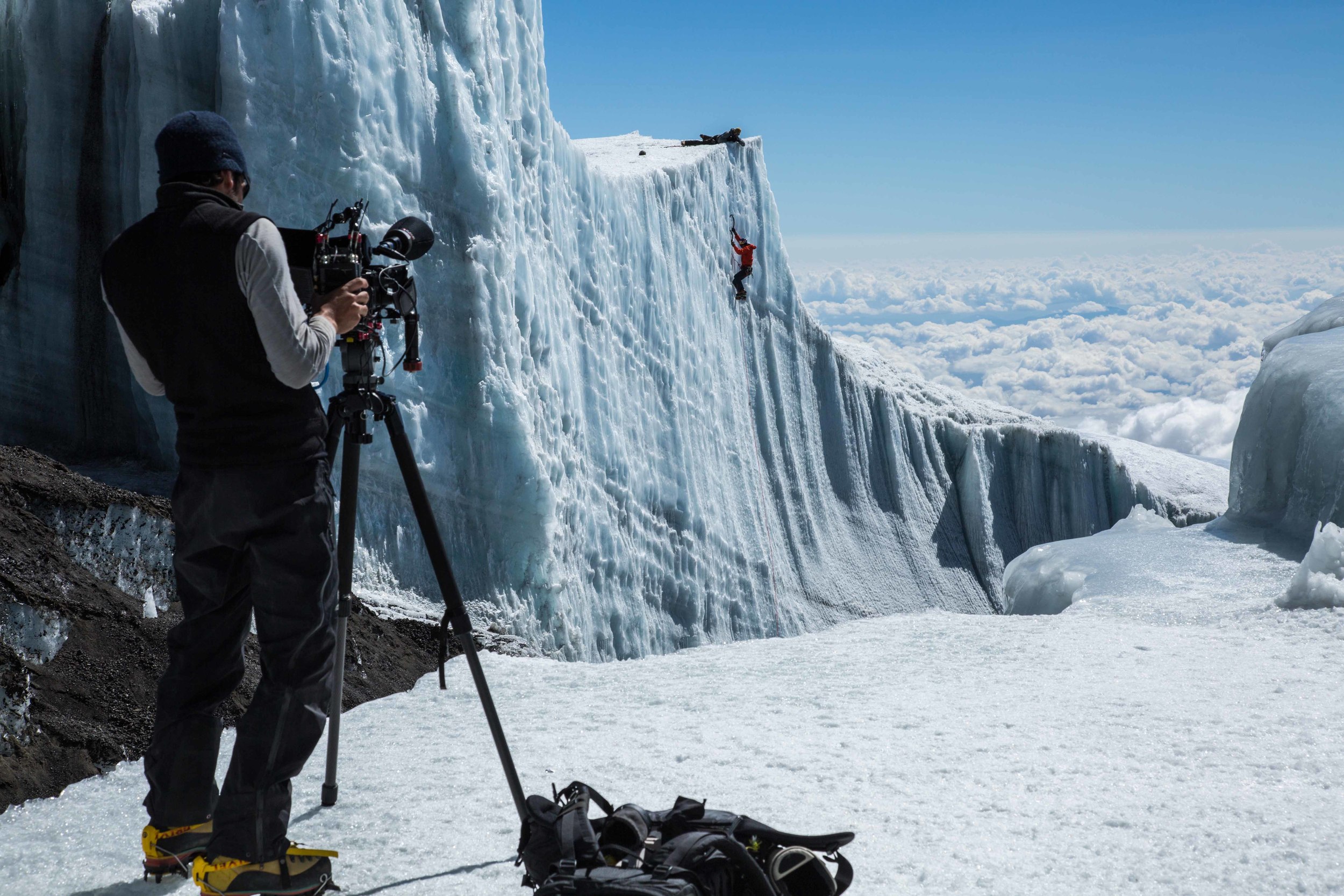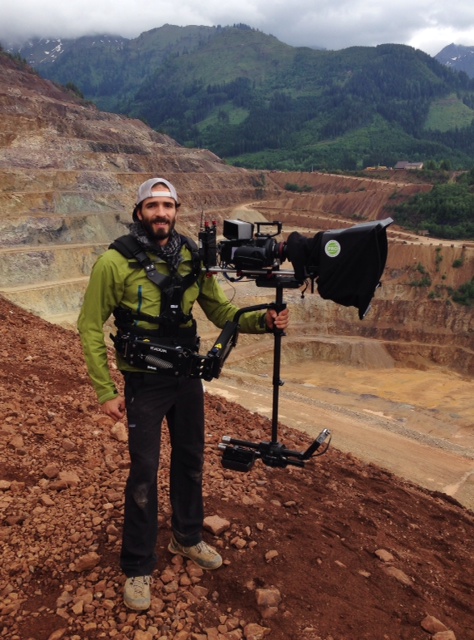 Pablo is a director of photography with high attention for audio; experienced FAA Certified drone pilot as well. Documentary films are his passion. He operates comfortably both as a one-man-band, or as part of a larger team. Whether hanging off the side of a cliff in sub-freezing temperatures or bushwhacking through humid Congolese marshlands, you'll see a smile on his face. In addition to documentaries, Pablo also focuses on commercial shooting.
Pablo has covered the first ever Afghan women's mountaineering expedition, hippos in Colombia, the drug wars in Mexico, Maya archeological expeditions, erupting volcanoes, American prisons, extreme motor-cross racing, ivory poaching in Africa, the first ice-climbing expedition on the melting glaciers of Kilimanjaro... In the past 13 years, he has collaborated on several films with Sean and Andrea Nix Fine (Fine Films) including Inocente, a 2013 Oscar-winning documentary short, and more recently, Life According to Sam, an Emmy-winning, Oscar-shortlisted feature documentary. He is currently filming 'Joyrider,' the story of André Kajlich, a double amputee, and his attempt to become the first solo hand-cyclist to compete in the 3,000 mile Race Across America.
Born in Bogotá, Colombia, raised in Montréal, Canada and currently living in the San Francisco area, Pablo brings three languages (Spanish, English & French), and broad cultural awareness, everywhere he goes. Outdoor adventure is a must; Pablo dedicates his active time to rock climbing & cycling (he biked 4,100km across China).
Countries worked in: Afghanistan, Angola, Antarctica, Argentina, Australia, Austria, Benin, Brazil, Canada, Chile, Colombia, The Democratic Republic of Congo, Dominican Republic, Ecuador, Ethiopia, Fiji, France, The Gambia, Germany, Greenland, Guatemala, Iceland, India, Indonesia, Italy, Japan, Juarez Mexico, Lebanon, Liberia, Malawi, New Zealand, Nigeria, Norway, Panama, Romania, South Africa, Spain, Sweden, Tanzania, Thailand, Togo, Turkey, Uganda, United Arab Emirates, United Kingdom, USA, Vanuatu, Zambia – Additional travel: Morocco, The Netherlands, Northern India, China, Switzerland.
Collaboration with:
"Oh, and I was once in a car commercial as myself!"